Black Art Show
June 18, 19 and 20, 2021  Noon to 7 PM
Hyatt Centric Hotel
1620 Chancellor Street at 17th and Walnut
Philadelphia, PA 19103
Admission Free 215-352-3114
.
Parking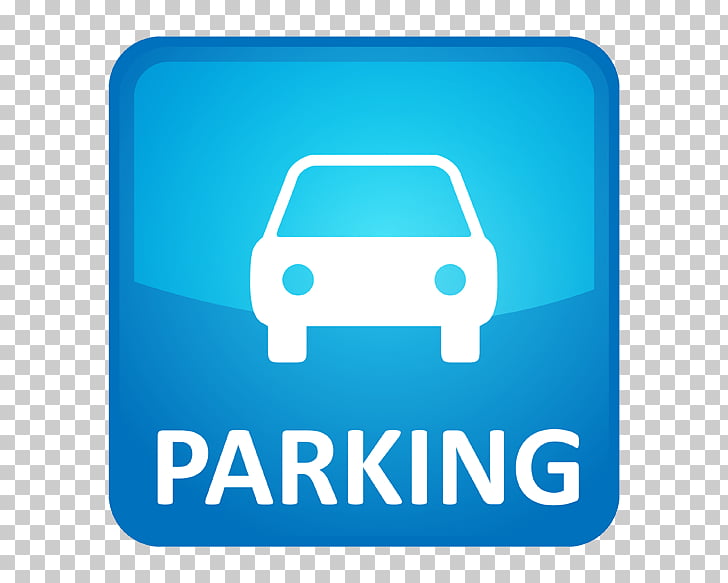 There is street parking all around the hotel area. Don't forget the feed the meter.
Hyatt Hotel has underground parking. $23 for 3 hours Friday, Saturday and Sunday.
.
ICON Parking Lot – right across the street from the hotel. $21 for 3 hours on Friday.
$14 for all day Saturday and Sunday.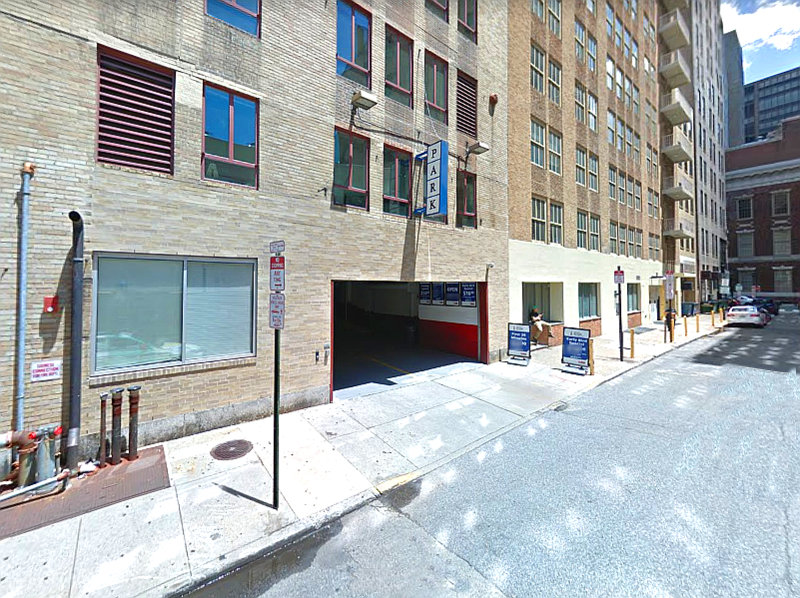 .
Art by these Artists
Andrew Turner, David Lawrence, Laurie Cooper,
Edwin Lester, Kennard Copeland, Romare Bearden,
Omenihu Amachi, Ernie Barnes, Michele Lucas,
Annie Lee, Charles Bibbs, Cal Massey, Laurie Cooper,
WAK, Ernie Barnes and more.
Videos of Artists that will be featured at Expo 2021
.
.
.
.

Take a Look at the Hotel Venue click here

FREE ART !
Register to receive a Free Poster ($55 Value) at Expo 2021. Click Here

Ten Dollar Flash Sale on Popular Prints for Expo 2021
Prints by Ernie Barnes, WAK, Frank Morrison, Laurie Cooper and more. Click Here
OUT STOCK The Graduate by Ernie Barnes ONLY AT ART SHOW – READ BELOW!
.

Connecting People with Art – Second Edition
by Evelyn Redcross and Mercer A. Redcross III
First Edition Published 2006 – 500 pages
Second Edition published 2020 – 600 pages – Hardcover.
Click here for more info. Book is available at this link – Hardcover, eBook and Soft Cover.
Some of the artists and patrons in the book will be available during the Zoom Book Meeting.
This book is a written account of what October Gallery (OG) means to us. We attempted to unfold the saga of how OG evolved over time. In addition we queried patrons and artists alike: "What is the value of African American art to you?" Their personal responses, interesting and insightful, are included throughout our story. Both our national and international patrons and artists have witnessed (first hand) the creation and development of the African American art industry, which prior to the 1970s was almost non-existent.
This group of patrons and artists are part of what we call BlackStream Renaissance". Most African American artists market and exhibit in the African American community. Successful African American art festivals and expos, where artists sell and exhibit, recognize the importance of marketing to this special community. It is in this community where the strength and the value of African American art begins.
It is this community that has provided the foundation for Blackstream Renaissance. It is this community that has given us the content, the material, the stories for Connecting People with Art. This book recognizes the pioneers of Blackstream Renaissance.
Mercer Redcross III graduated from Cheyney University with a BS in Economics. Then, he earned a Masters of Business Administration from Eastern University.
.Evelyn Redcross graduated from Temple University with a BS in Psychology. Then she earned a Masters in Journalism from Temple University.
Search for:
.
Art To Consider